Colorno, June 13th, 2023 -
Presented during Chillventa exhibition, the new GOMAX® QUADRA HP range is now available for ordering. Born after an intense R&D development program, QUADRA HP went through extensive testing, both in house as well as field testing, which all confirmed its exceptional reliability and long life of both hose and fittings, and the optimum matching between them to ensure the best fitting retention for enhanced performance.  
Designed to withstand the demanding requirements of CO
2
refrigeration units, our HP hoses are specifically engineered to withstand high temperatures and pressures. For this reason, to ensure longevity and reliability, we have replaced traditional brass fittings with top-grade AISI 316 stainless steel fittings that ensure superior resistance to corrosion and temperature variations, ensuring long lasting performance.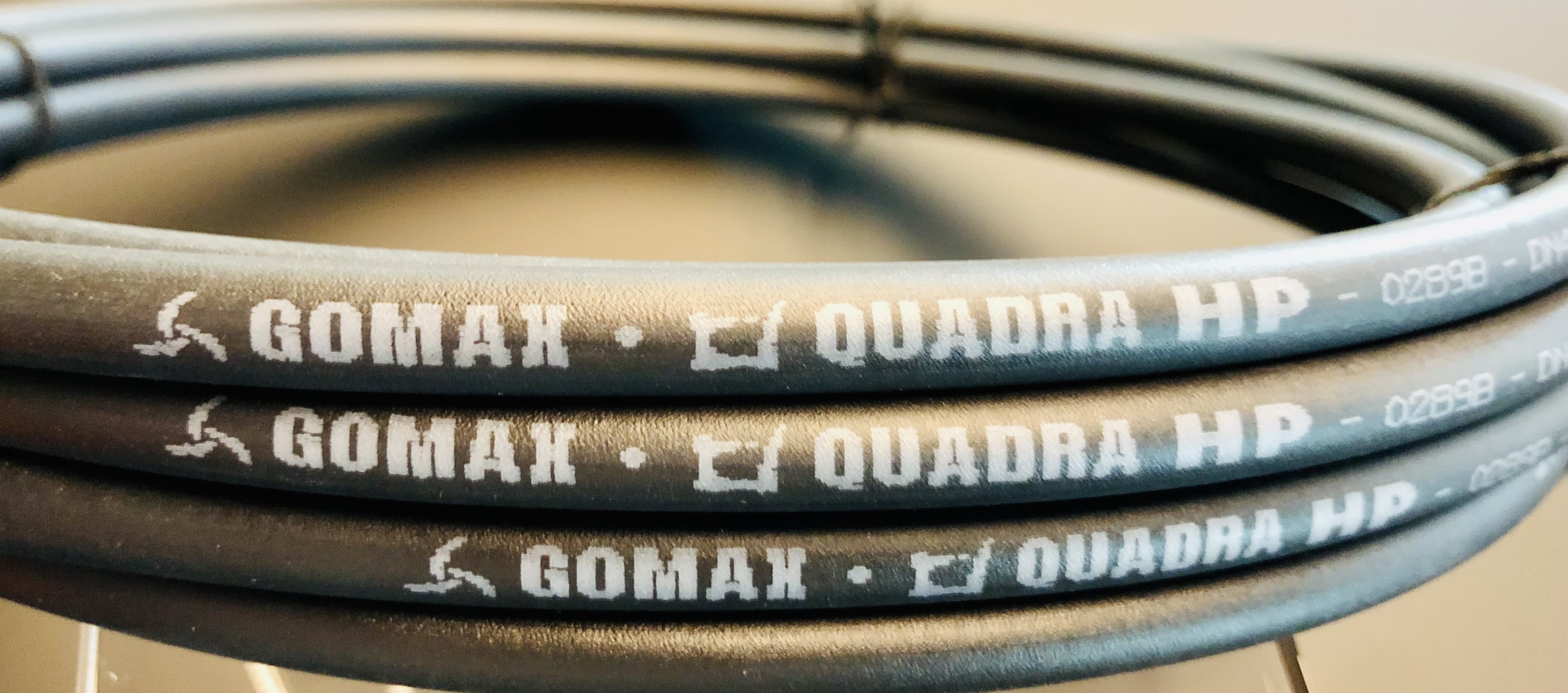 The new HP hoses and fittings are available in DN2, DN4, and DN6 sizes and are designed to be perfectly compatible with the standard QUADRA range but offer higher reliability and longer durability under heavy duty use in harsh working conditions.  
Discover all the features and the advantages of the new GOMAX® QUADRA HP range in the
dedicated leaflet
and don't forget to follow us on
LinkedIn
.