Distributed in 75 countries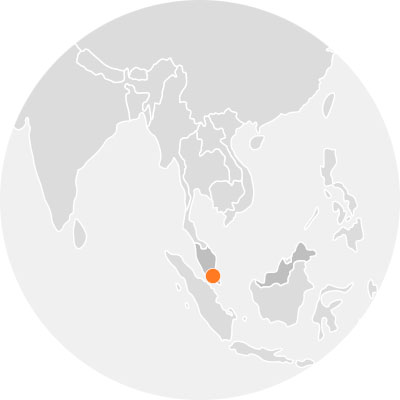 Singapore
Established in 2016, Transfer Oil Singapore is the main gateway to the Southeast Asian market. Provided with a large stock, the Singapore branch assures fast deliveries thanks to a qualified team and a regional network of reliable distributors. Transfer Oil Singapore can also offer the GOMAX® range for air conditioning and refrigeration systems plus HELIX® assemblies for Ultra High Pressure systems.
Transfer Oil Asia Pte Ltd
01-19 Pantech Business HUB
196 Pandan Loop
Singapore - 128384
T: +65 6464 0818
Email: info@transferoil.com.sg
Opening hours
Monday — Friday
8.30/17.30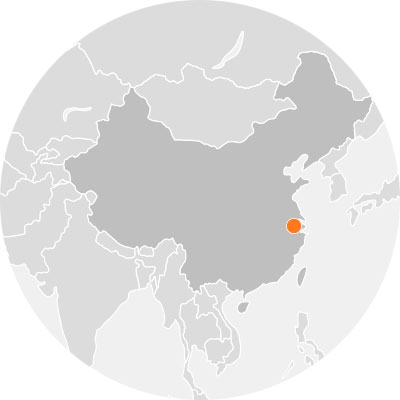 Shanghai
Founded in early 2018, Transfer Oil Shanghai has experienced impressive growth, breaking even in less than 2 years. It represents our main hub in the Greater China region, covering the complete product portfolio manufactured by our headquarters in Italy: hydraulic, industrial and Ultra High Pressure hoses, steel valves, fittings and accessories, as well as GOMAX® products.
Transfer Oil Fluid-Tech Co., Ltd.
1st Floor Bld#2
9126 Hunan Road
Pudong New District
Shanghai - P.R. China
T: +86-21-24150660
Email: info@transferoil.cn
Opening hours
Monday — Friday
8.30/17.30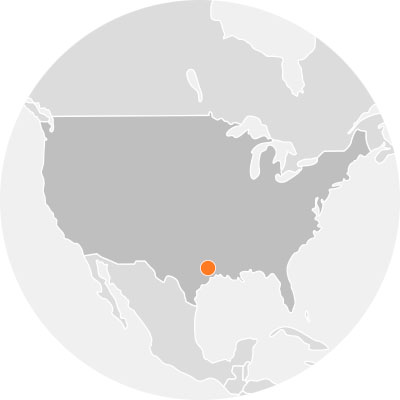 Houston
Located in Houston, Texas, Transfer Oil Inc. is the most recent branch, having opened in January 2019. Transfer Oil Inc. is set to meet the expectations of a highly demanding market and, equipped with state-of-the-art high-pressure technology, is able to prepare customized products for both mobile / industrial applications and industrial refrigeration equipment.
Transfer Oil Inc.
537 Rankin Rd.
Houston, Texas 77073
USA
Toll free: (844) HP-HOSES (844) 474-6737
T: +1 713 401-1857
Email: info-us@transferoil.com
Opening hours
Monday — Friday
8.00/17.00